listen to our podcast Series!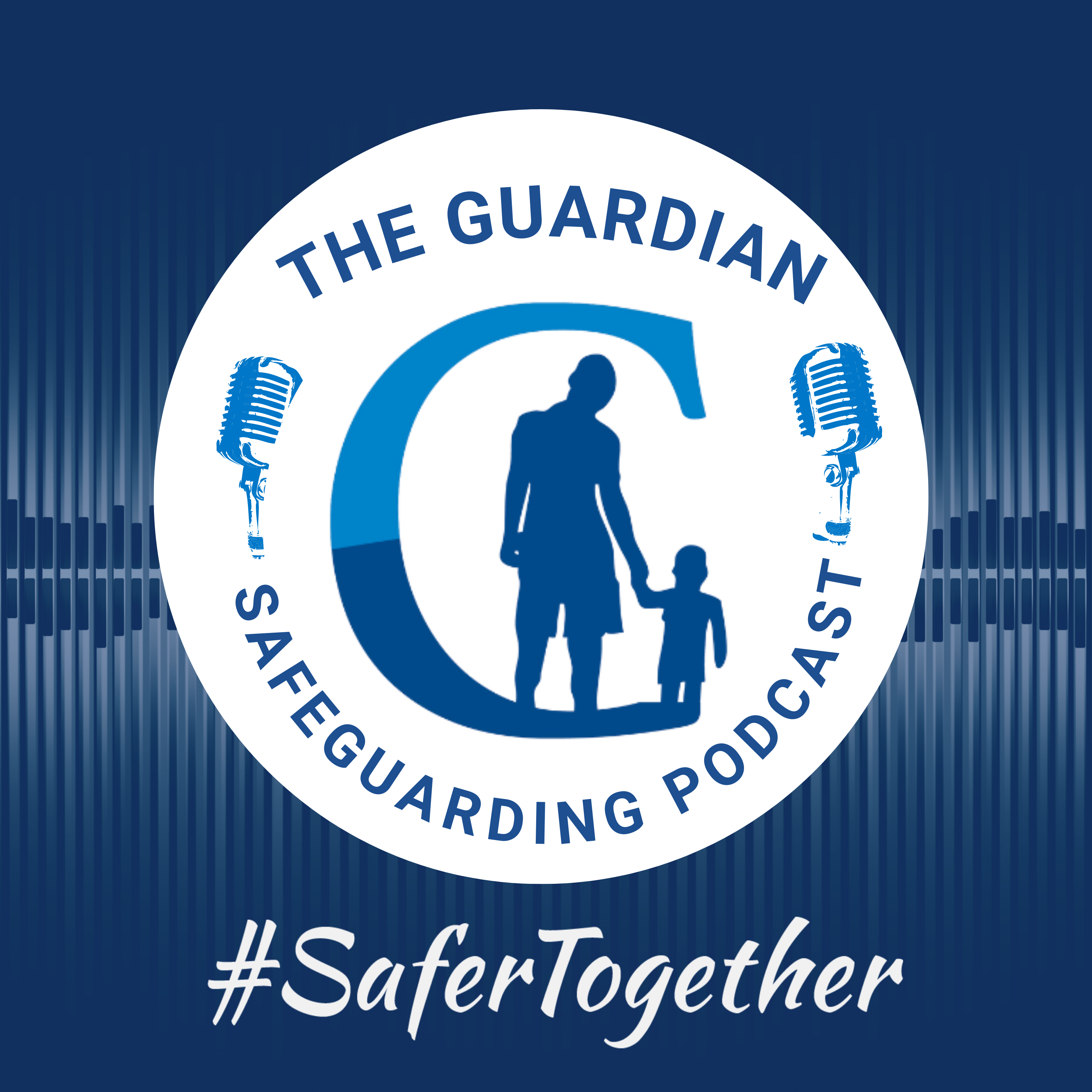 About The Guardian Safeguarding Podcast
In this podcast series, we focus on the different aspects of Safeguarding, touching on issues, concerns and giving useful tips that can be used by those who safeguard children and young adults.
 The podcast will have a range of guest speakers who are experts in certain subjects relating to Safeguarding, they will be sharing their experience and giving insight that will benefit parents and those who work with children.
 As The Guardian we believe, establishing a culture of safeguarding is a process not an action. Only those responsible for driving that process will truly safeguard children.